FLAMINGO table - Michele De Lucchi 1984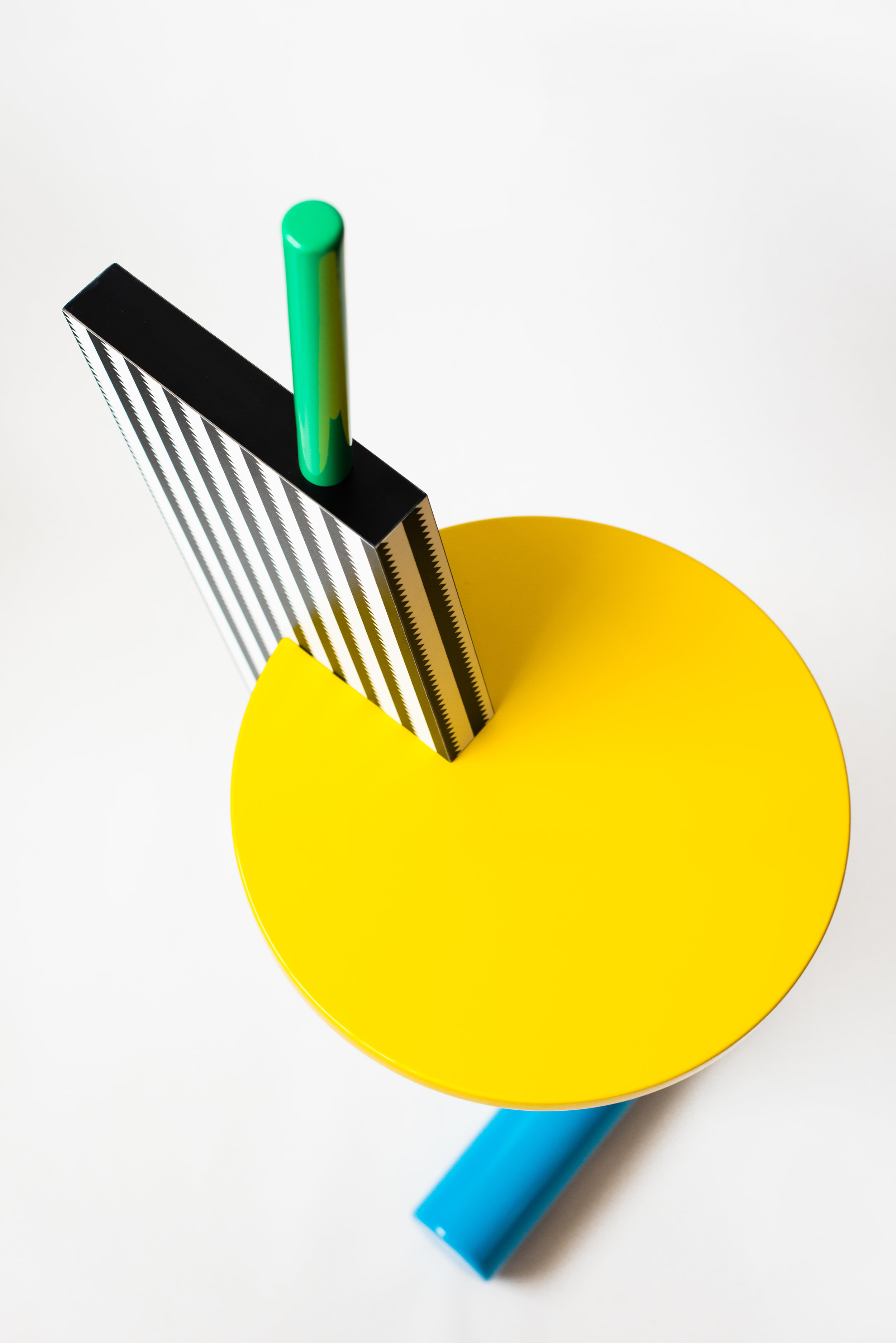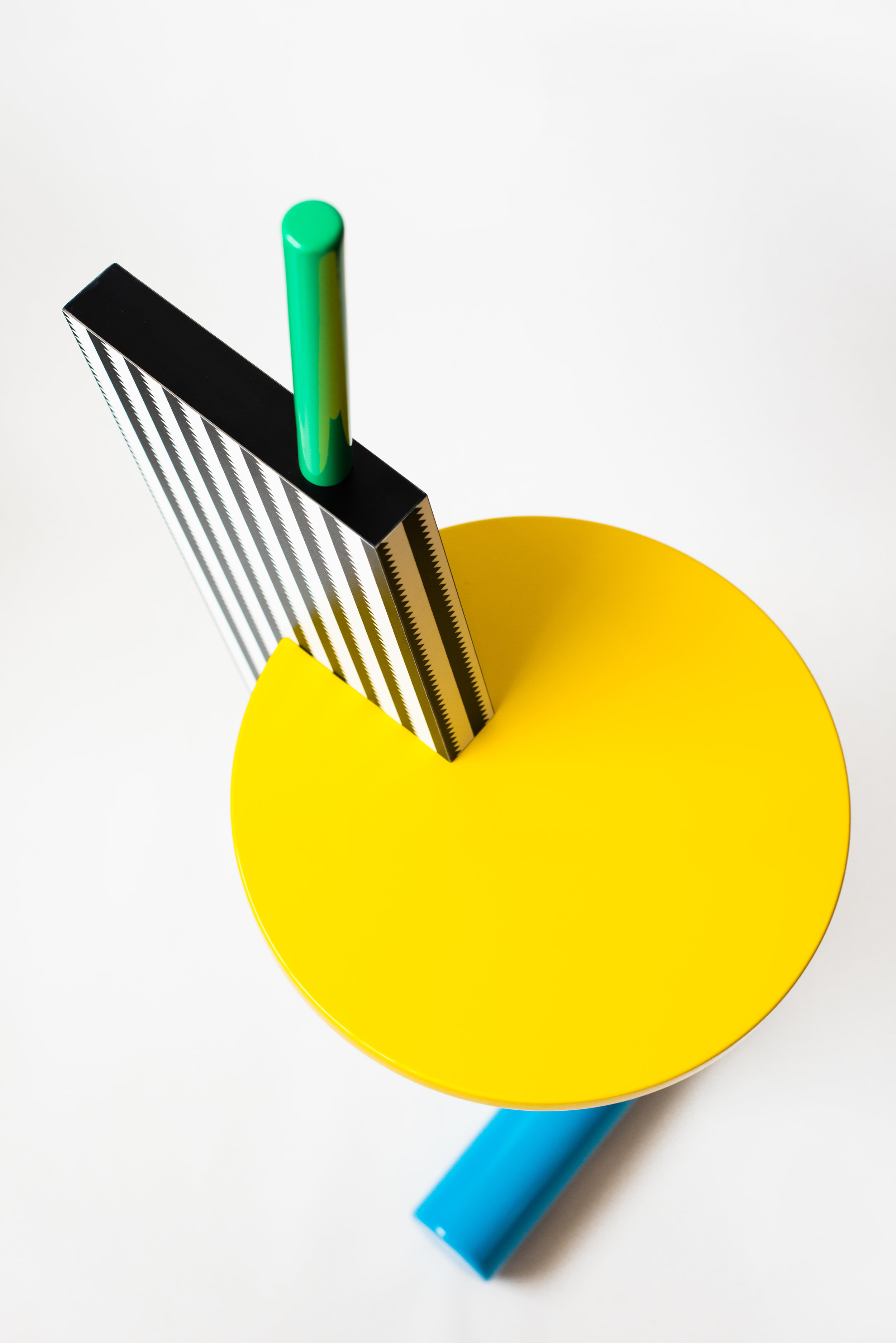 sold out
FLAMINGO table - Michele De Lucchi 1984
Bedside table in plastic laminate and lacquered wood. Designed by Michele De Lucchi in 1984 as part of the original MEMPHIS GROUP from Milan. Official product with manufacturer's certificate of authenticity and original packaging.
Dimensions: 13.5 x 19 x 37 inches
Multiple shipping options available. Please email us at 224@ateliermira.com for all shipping inquiries.