Wednesday's event to welcome Memphis Milano to Atelier Mira was a hit. We introduced this selection of designs with the help of a crew of great people: hosts Masha Orlov & Keith Johnson, catering by Jeremiah Stone & Fabian Von Hauske of Contra and Wildair, cocktails by Tanteo tequilla and promotion by Mode PR. Take a look into the night by viewing photographs by Christos Katsiaouni.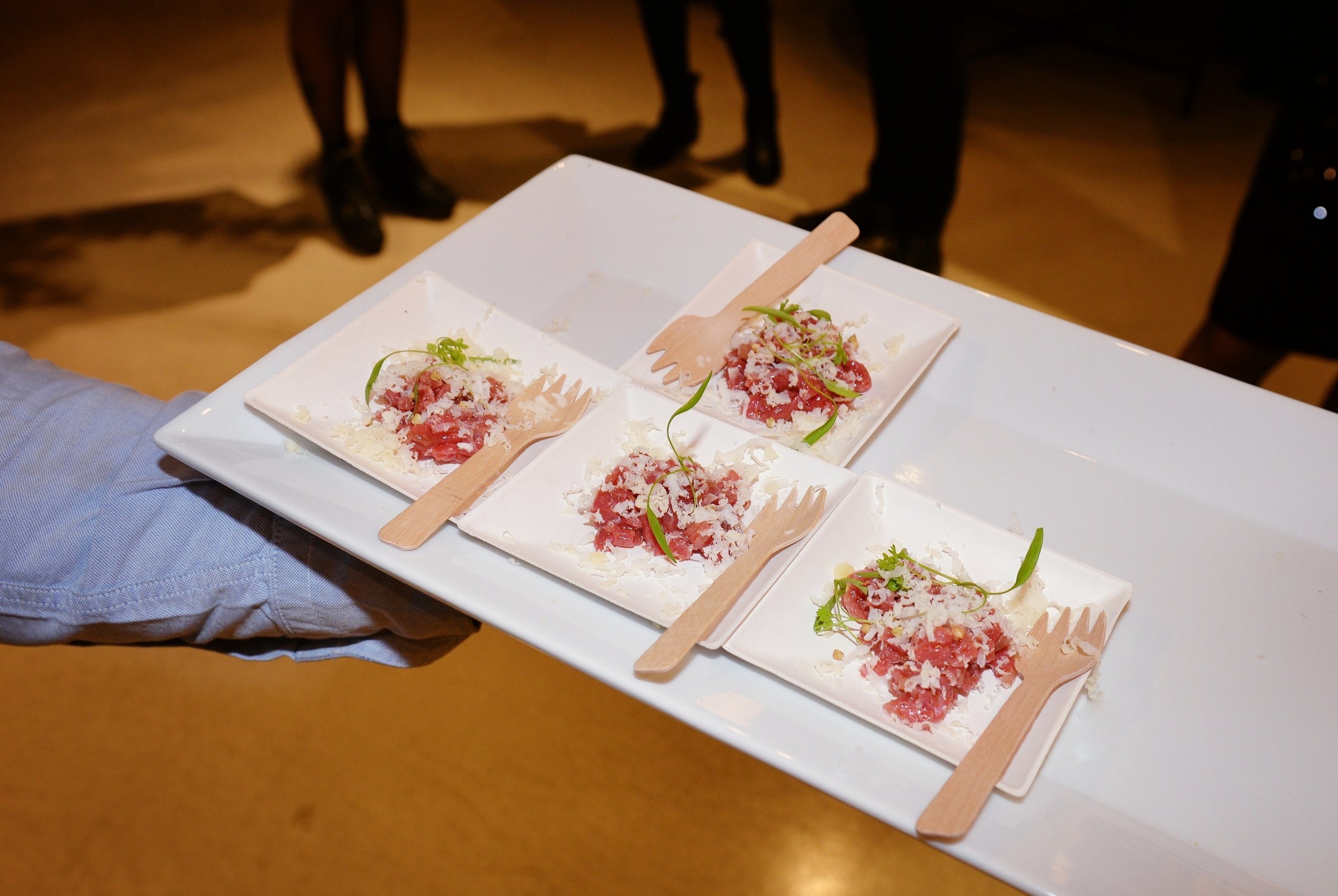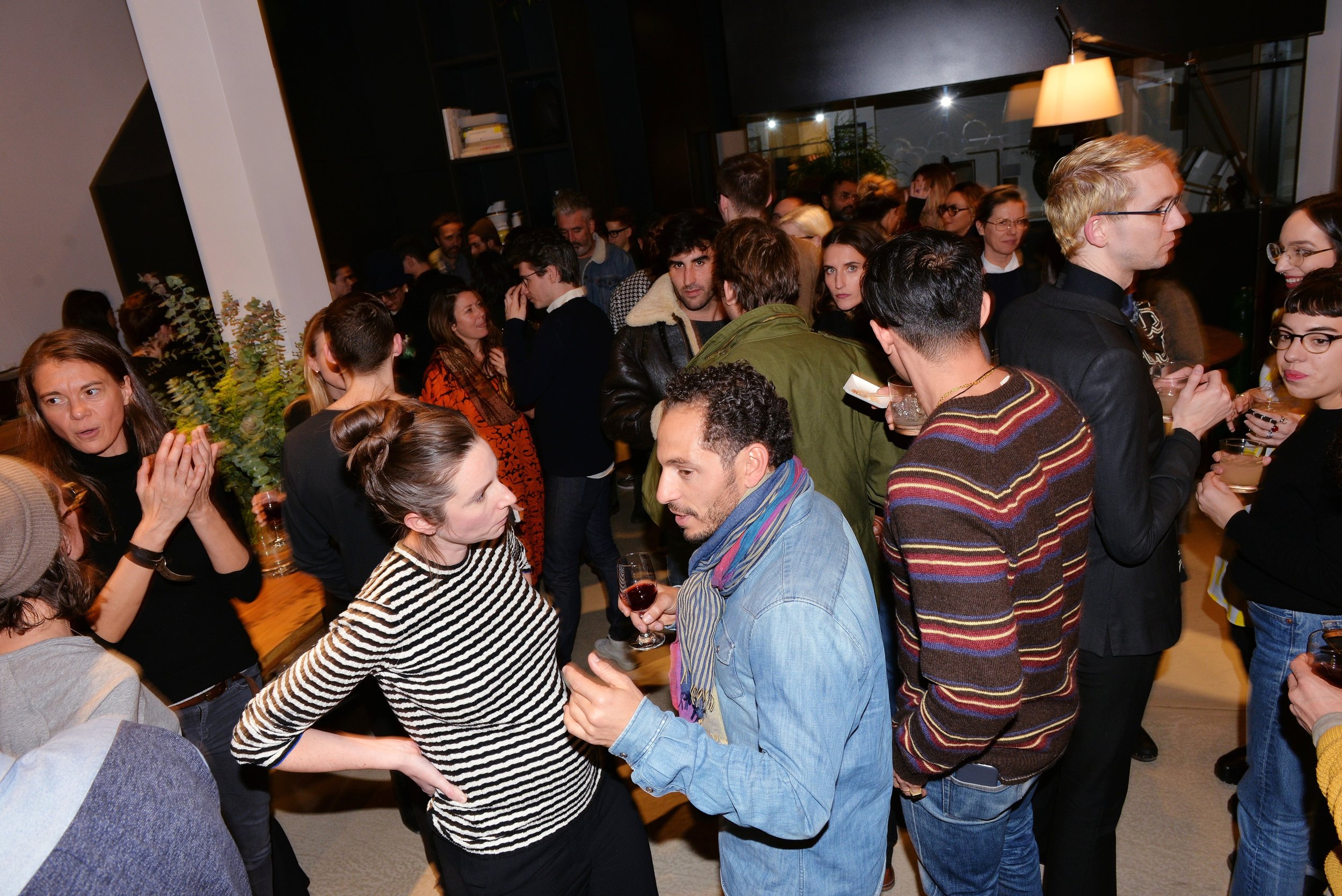 We are thankful to have had such a turn out of great people; a beautiful mix of international visitors and friends from the community, many forward-thinking design lovers and eyewear aficionados.
Memphis Milano furniture, vases and lamps will all be on display and for sale at Atelier Mira while selections last.